Enter for a Chance to Win a Briggs & Stratton Gas-Powered Lawn Mower!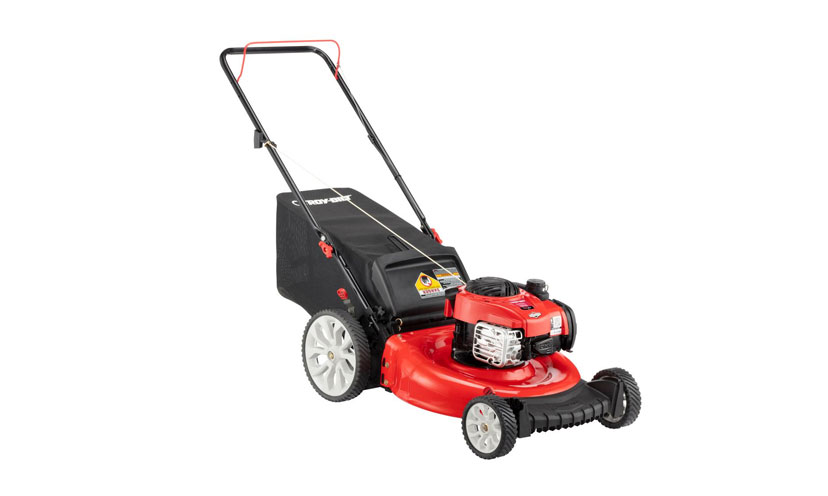 Cut through the toughest grass with power and ease!

Grass cutting has come a long way! In recent years mower technology has reached places you could have only dreamed of. Briggs & Stratton now features 50% quieter engines, ultra-easy start-up, and mowers that store upright, requiring less storage space. One grand prize winner will receive a Briggs & Stratton gas-powered lawnmower valued at around $500!

Enter for a chance to win!