Enter for a Chance to Win a Built in Soap Dispenser!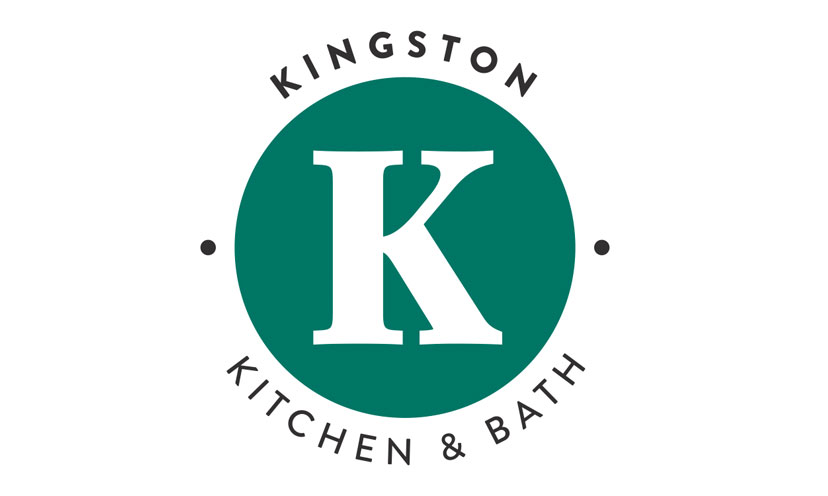 Clean and beautiful!

Hand washing has become crucial so you might as well add beauty to the situation. Kingston offers a variety of beautiful built-in or mounted soap dispensers. Choose from finishes like bronze, black, nickel, and brass. Six winners will dress up their kitchen or bath with their choice of a mounted soap dispenser valued at approximately $30-$70!

Enter for a chance to win this prize!