Enter for a Chance to Win a Camacho Palio Cigar Cutter Bundle!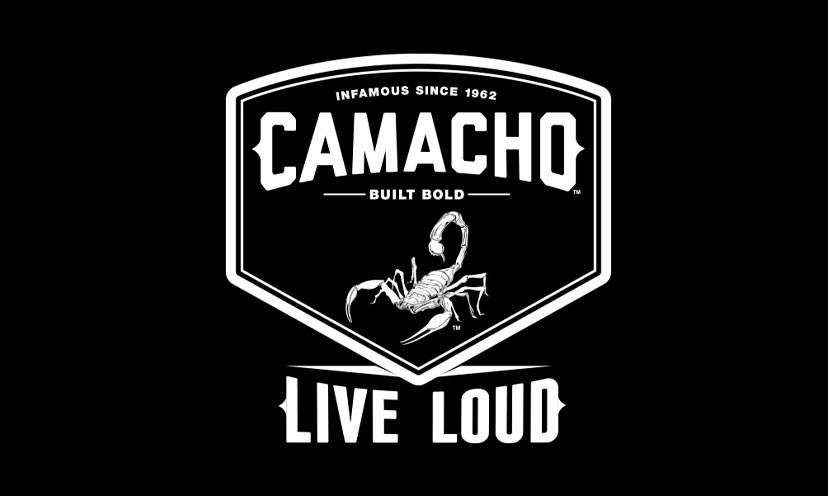 For the cigar connoisseur!

Here's everything you need to make the cigar lover in you…or someone else…happy! If cigars aren't your thing, this will make one impressive gift for someone who is! Enter to be the grand prize winner to receive a Camacho Palio cigar cutter, ceramic scorpion ashtray, single flame scorpion torch lighter, Camacho folding knife, leather Camacho travel humidifier, Camacho Instacharge charger and keychain bottle opener.

The total prize value is $390!

Redeem Now