Enter for a Chance to Win a Countertop Oven!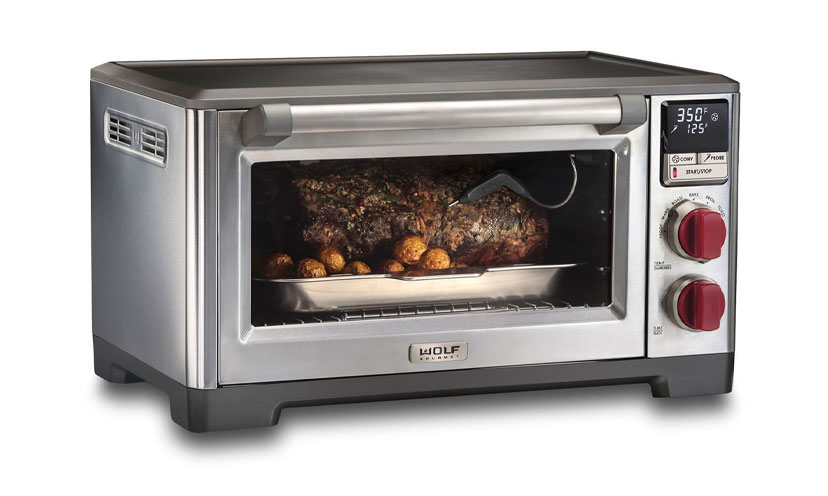 Tight on space but big on hunger?

The Wolf Elite Countertop Oven will bake, roast, toast, broil and warm your food, just like a standard oven, while taking up a fraction of the space. Enter twice daily for your chance to be the winner of this sleek, functional space saver!

Click the link to enter!