Enter for a Chance to Win a Craftbot 3D Printer!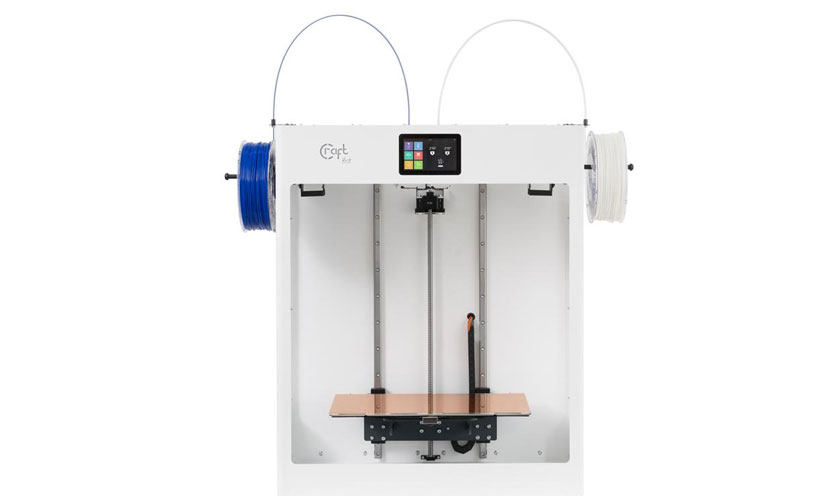 Plug, play and print!

Your creative ideas will be easy and endless with access to this 3D printer! From crafting to making intricate accessory parts to designing and creating. You'll soon realize the unlimited uses it provides! One grand prize winner will receive a Craftbot 3D Printer!

Use it for enjoyment or to make a profit…either way, with a 3D printer…you win!

Redeem Now