Enter for a Chance to Win a Cuisinart Hand Mixer!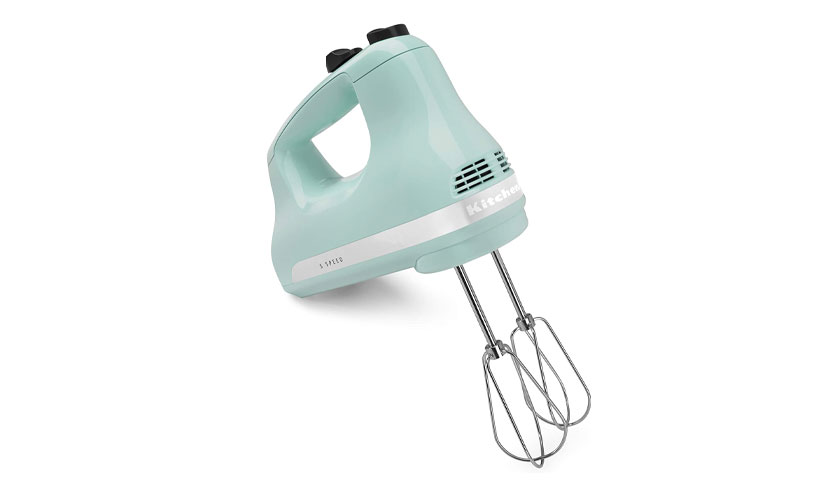 Mix up some fun, food, and happiness!

This little mixer will help you create a variety of recipes to make taste buds and tummies tingle with happiness! It slowly stirs in chunky ingredients while still being fully capable of whipping at full strength. Features five-speeds to meet all your mixing needs. Beaters are stainless steel to prevent rusting.

Enter twice daily for a chance to win! The prize value is an estimated $60!