Enter for a Chance to Win a Custom Dragon's Milk Fire Pit!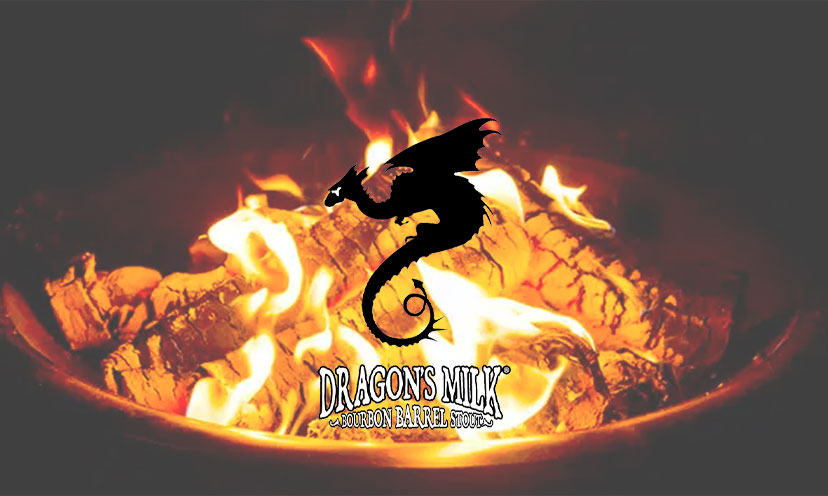 Just what you need on a crisp fall night!

Holland Brewing and Dragon's Milk are giving away a firepit that is a lot like its bourbon…roasty and rich with warmth from the oak. Referring to the bourbon, the oak is from the barrel with heavy vanilla notes added. The prize is the firepit, so grab your own Dragon's Milk and snuggle up!

Ten winners will win a custom Dragon's Milk fire pit valued at $125!

Redeem Now