Enter for a Chance to Win a Dash Electric Nonstick Skillet!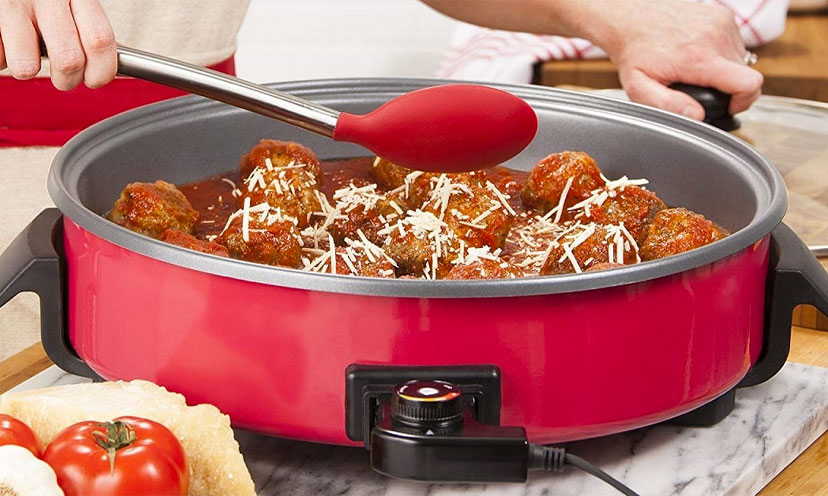 Every cook's helper!

The Dash Rapid Skillet a perfect solution when you need an extra burner! It's also a great companion and countertop cook when you're on the road, in an RV or need to take a hot dish to a dinner party. Features a nonstick surface for easy cleaning. Quickly heats up to 450 degrees.

A $69 value!