Enter for a Chance to Win a Giant Fairy Tale Themed Gift Basket!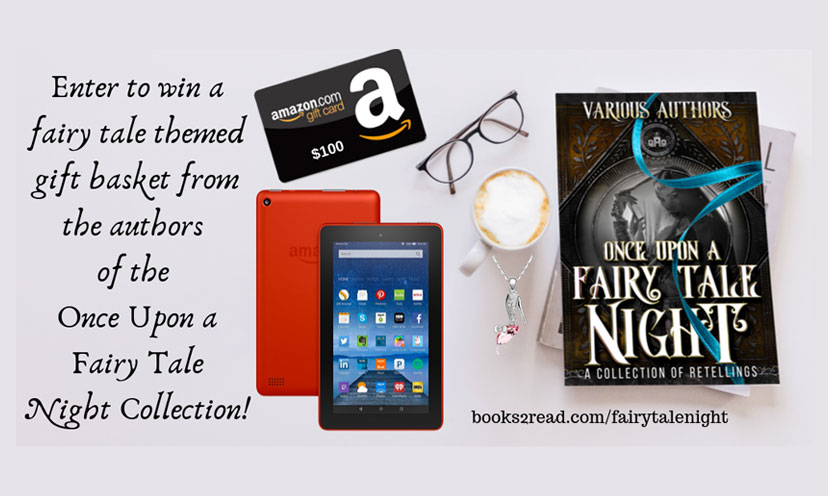 Win a happily ever after!

Fairy tales and dreams really can come true! Enter to win a giant fairy tale themed gift basket of prizes from the New York Times, USA Today, and the International bestselling authors of the Once Upon a Fairy Tale Night collection! Winner will receive a Kindle Fire, paperback fairy tale contemporary romance, urban fantasy and romance eBooks, jewelry, bath products, a $100 Amazon gift card, and more!

A dream is a wish your heart makes…enter for a chance to make yours happen!



Redeem Now