Enter for a Chance to Win a Good Grips Spiralizer!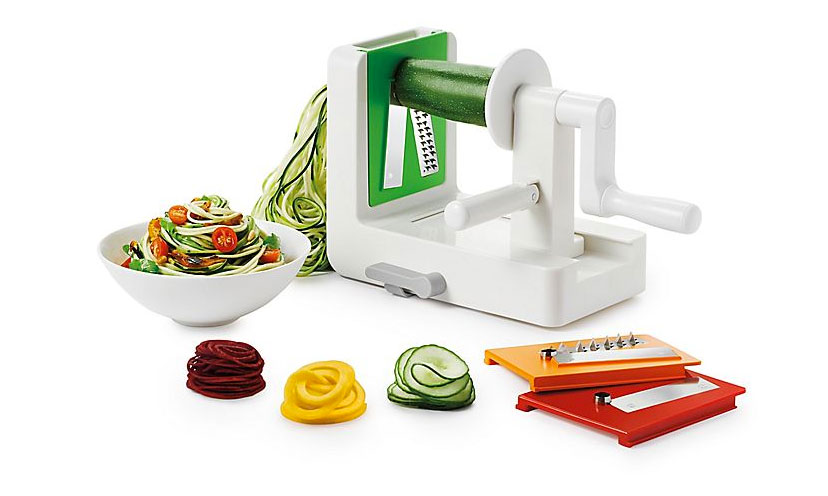 Swirl it, twirl it, eat it!

Making food fun is the best way to get nutrients off the plate into your family! Do you remember the first time you or your kids saw curly French fries? You'll get the same reaction when you give the twirly, swirly look to fruits and veggies at home!

One winner will receive a free Good Grips Tabletop Spiralizer valued at over $30!