Enter for a Chance to Win a Holiday Prize Package!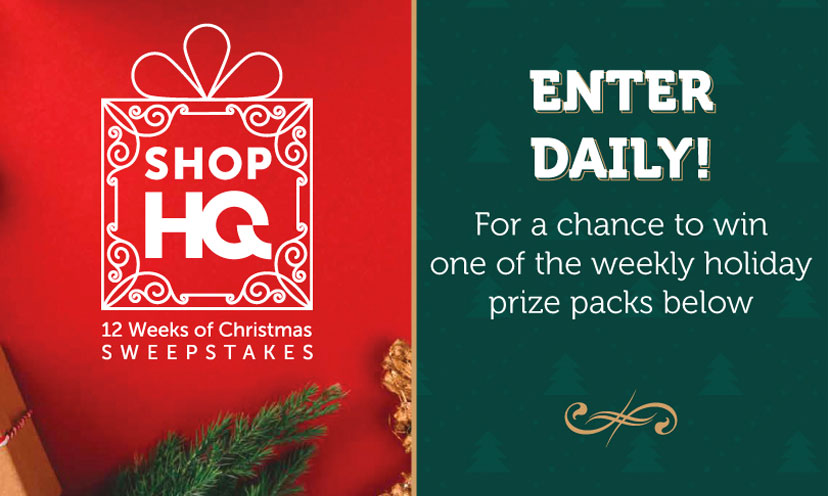 No partridges or pear trees, but the golden ring is a true possibility!

If you never receive anything from your true love during the twelve days of Christmas…this prize will make up for it! Only now…it's the twelve weeks of Christmas! Join in the celebration and enjoy a gift package for each of those weeks including jewelry, gift cards, kitchen needs and so much more!

Prize packages range from $210 up to $2,000!