Enter for a Chance to Win a Joker Award Season Bundle!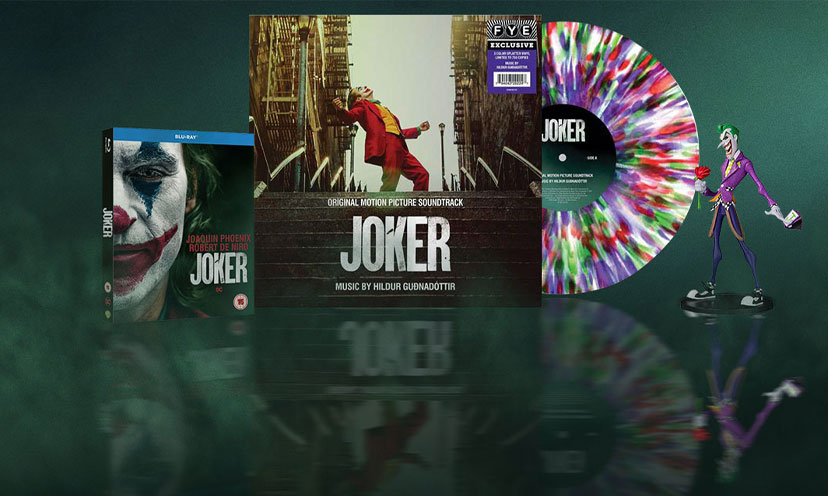 Celebrate the Joker's accomplishments!

JOKER was the most nominated film of 2019 and to celebrate, three grand prize winners will receive a Blu-Ray DVD digital code pack, the original motion picture score, and a designer vinyl figure!

Enter for a chance to win!