Enter for a Chance to Win a Legendary Breakfast Giveaway!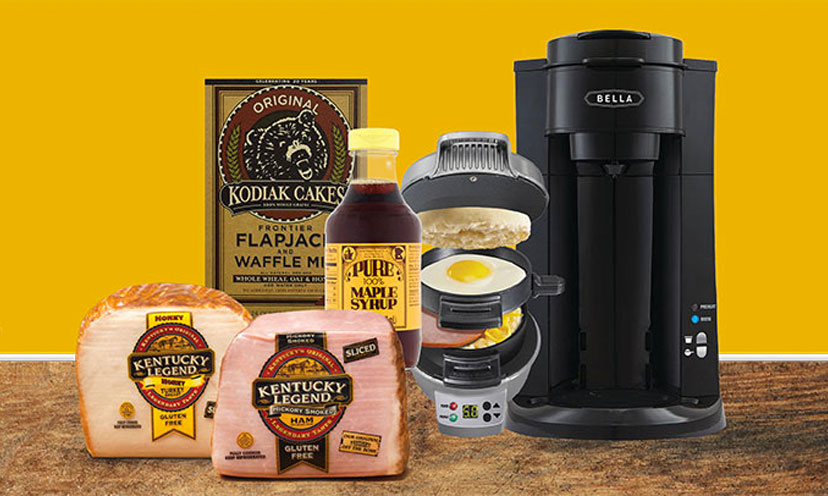 Make morning wake up easier!

Mornings are tough…unless you're a natural early bird! But if you are the winner of the Better Breakfast Giveaway, all that will change! The grand prize winner will receive one Bella Dual Brew Single-Serve Coffee Maker, one Hamilton Beach Breakfast Sandwich Maker, Kodiak Cakes Flapjack & Waffle Mix, 100% real maple syrup and $100 in coupons for your favorite Kentucky Legend smoked ham and other products!

Enter today for a chance to win!