Enter for a Chance to Win a Leo Pizza Stone, Cutter and Paddle!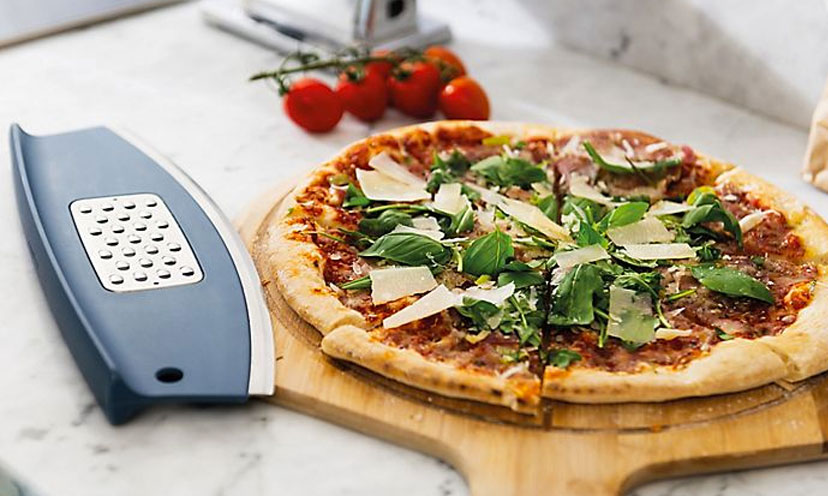 Pizza anyone?

Turkey, ham, and casseroles are great…but after several days of leftovers, nothing sounds better than a hot cheesy pizza! Make it even better by baking your own on a ceramic pizza stone that absorbs moisture giving you a taste like no other! Enter for your chance to be the winner of a Leo pizza stone, a cutter that also shreds cheese, and a serving paddle! The set is valued at $200!

Be after holiday-ready when you enter today!