Enter for a Chance to Win a Propel Mattress!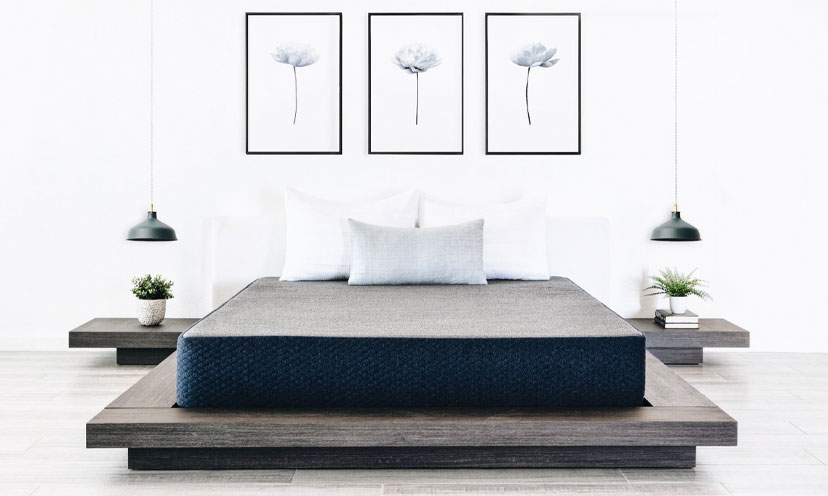 Transform your sleep!

Upcycle uses a surface treatment of encapsulated minerals that absorb your body heat, transform it into Far Infrared Rays (FIR) of energy that is emitted back into your body, giving you a restoring night's sleep! Right now, you can win the mattress that does just that! One winner will receive a Propel mattress valued at $375!

It won't be you if you don't enter!

Redeem Now