Enter for a Chance to Win a Recliner Massage Chair!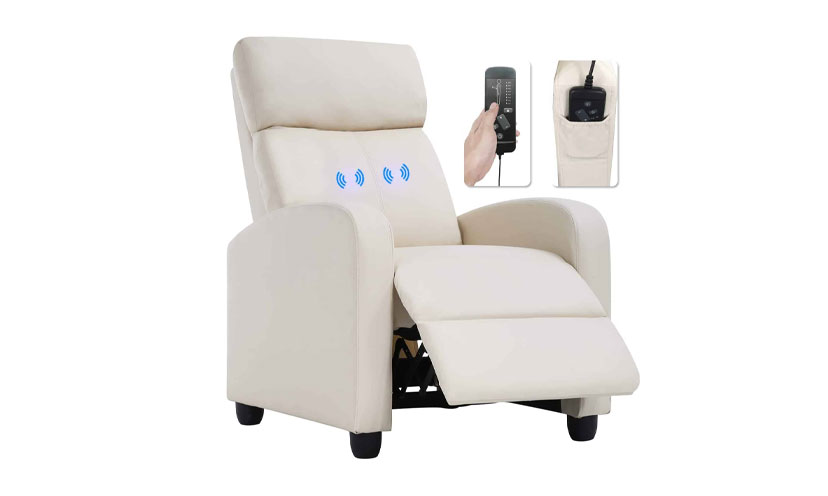 No coins needed to operate!

Coins will be your least concern…in fact, this chair can take all your worries away as you slip into deep, relaxing comfort! Lean back, put your feet up, and destress while you enjoy an at-home massage! One grand prize winner will receive this recliner massage chair valued at around $160!

Enter for a chance to win!

Redeem Now