Enter for a Chance to Win a Revolving Spice Rack!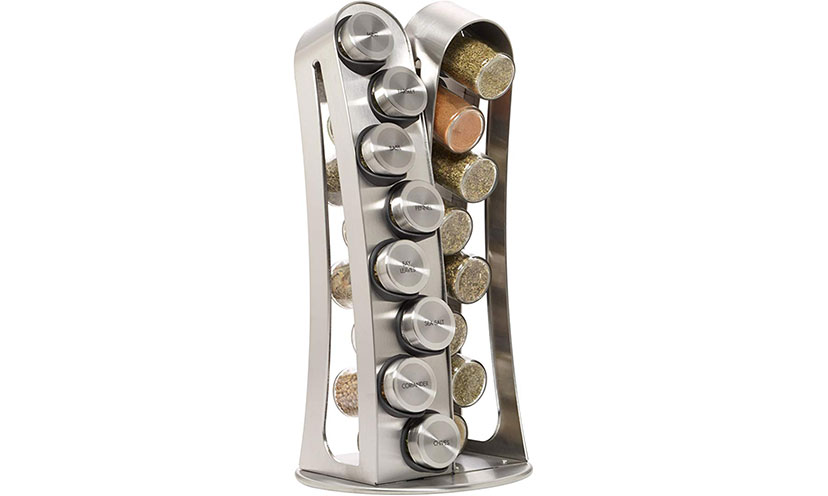 Spin it and spice it!

Keep everything at your fingertips! No more digging through cabinets and cupboards. The Kamenstein 16-jar revolving tower spice rack keeps all your seasonings fresh and easy to store. The carousel comes filled with a variety of herbs and spices. The clear glass jars have sifter tops and are clearly labeled.