Enter for a Chance to Win a Roku Smart TV and Antenna!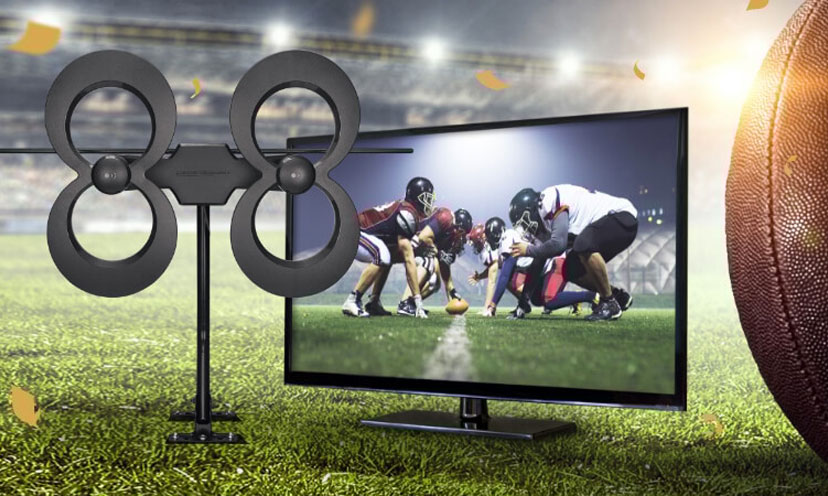 Don't miss the biggest game of the year!


Why would you miss out when you can watch big games and other fun and important shows for free? A new TV is a place to watch and a 4MAX antenna is a way to get there! Enter now for your chance to be the grand prize winner of a ClearStream 4MAX TV Antenna or another antenna of your choice, a 55" Roku Smart TV, a ClearStream JUICE UHF/VHF Preamplifier System, 50 ft. of High-Performance RG6 Digital Video Coaxial Cable and one Antennas Direct Beanie Cap!

The total value of these awesome prizes is approximately $700 along with a whole lot of entertainment!

Redeem Now