Enter for a Chance to Win a Small Business Prize Package!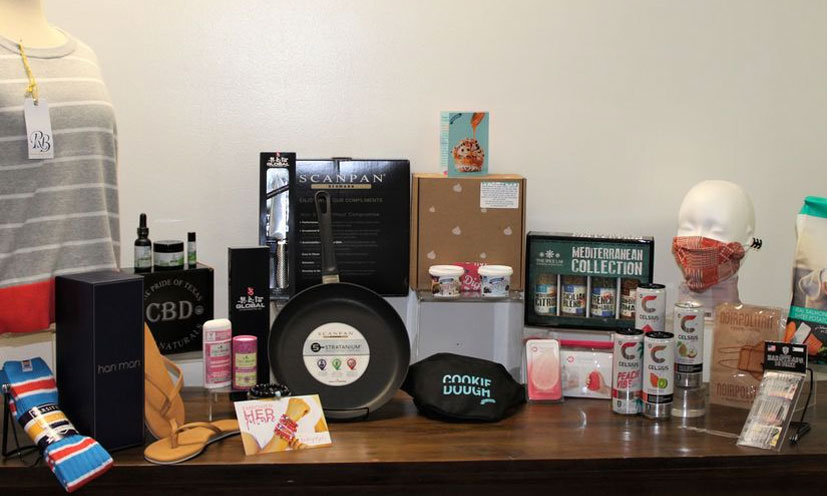 You're helping them…now they are thanking you!

Small businesses need support now more than ever and we are there for them! To show their appreciation many have come together to share their products! You could be the winner of a prize package put together by many of these business owners. The gifts include jewelry, pet food, cookware, facemasks, skincare, snacks, clothing, herbs, and more!

You can't put a value on this outpouring of love!