Enter for a Chance to Win a Tapatree Tasting Set!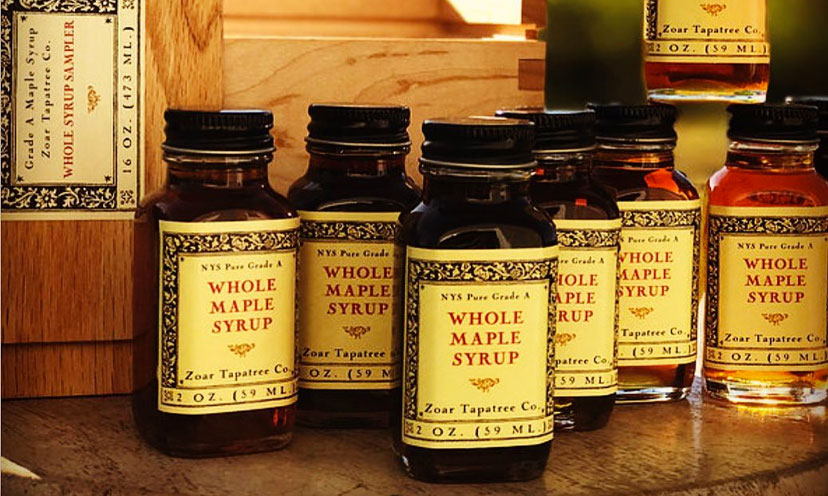 Get your sweet treats from a tree!

Trees give us beauty, shade, clean oxygen, furniture, homes and healthy TREATS! Straight from their 400-acre farm in New York, Tapatree produces syrup drawn directly from the trees. One winner will receive eight bottles of full-flavored, nutritious, 2020 syrup packaged in an attractive, handmade box! The total value is $50

Get your hot, buttery pancakes ready and enter for your own Fall taste testing!

Redeem Now