Enter for a Chance to Win a Washer, Dryer, and Detergent!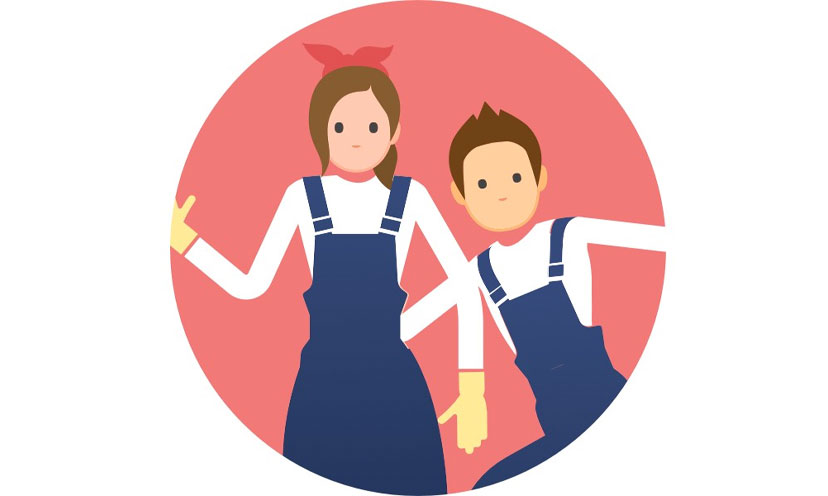 Make a clean sweep!

Laundry is never fun but it's a whole lot better with a brand-new washer and dryer! To top it off, you'll get to take the deep clean challenge of Persil pro clean laundry detergent with its cleaning, stain-fighting, and lasting freshness! One grand prize winner will receive a brand-new washer and dryer along with a year supply of Persil, awarded in the form of 10 coupons (up to $7 each).

The total prize value is $1,820!



Redeem Now