Enter for a Chance to Win a Wireless Barbecue Thermometer!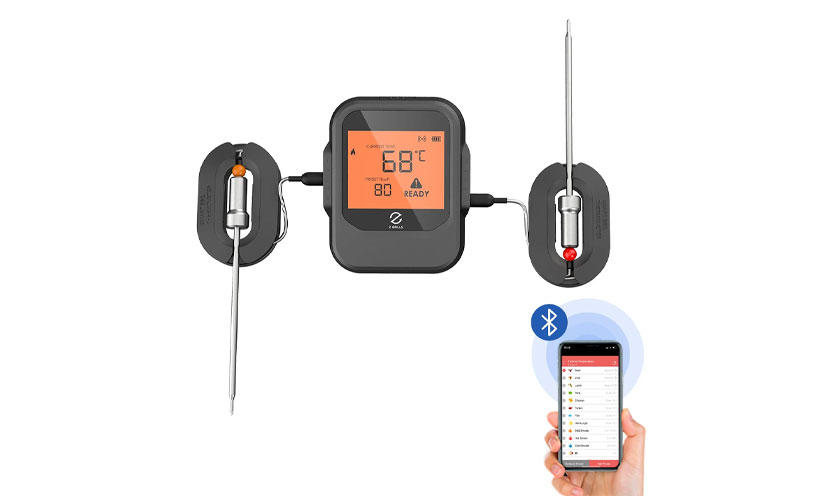 Cook from a distance!

Stay in tune with what's cooking by connecting to a thermometer that works with an app on your phone! Avoid outdoor elements when grilling! Or keep an eye on dinner while you're finishing up work. Simply plug the probe into the food, choose the type of food you're cooking and your desired degree of doneness. The thermometer and app will take over and alert you when dinner is ready.

Enter twice daily for your chance to win a Zgrills Smart Wireless BBQ Thermometer valued at $75!


Redeem Now