Enter for a Chance to Win a Year Supply of Calypso Lemonade!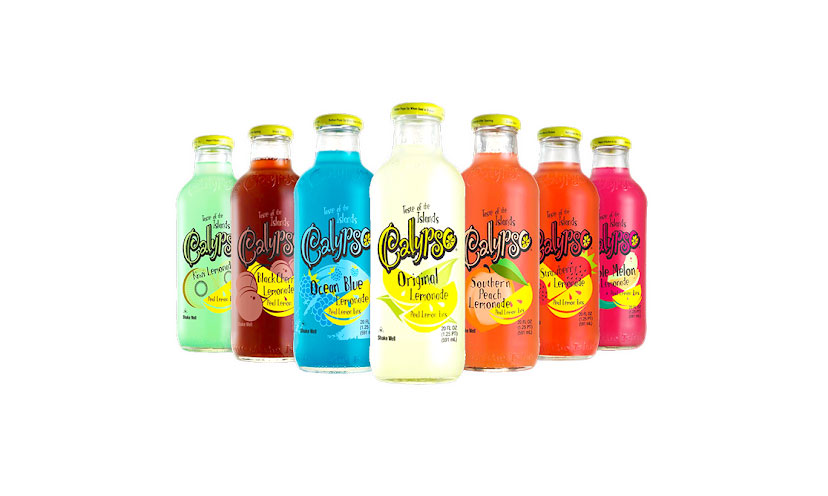 When it comes to lemonade…be real!

Soak in the taste of summer all year long with Calypso…where flavored lemonade originated! "Lemonades, Limeades, and Teamonades" are what they have created for the past 18 years! Made with everything real! Made with real lemon bits, lime bits, real sugar, and natural flavors and is still served in real, premium glass bottles! To celebrate National Lemonade Day…August 20…one winner will receive approximately 365 bottles of various Calypso Lemonade flavors!

The total value of 400!