Enter for a Chance to Win an Infinity Pillow Travel Package!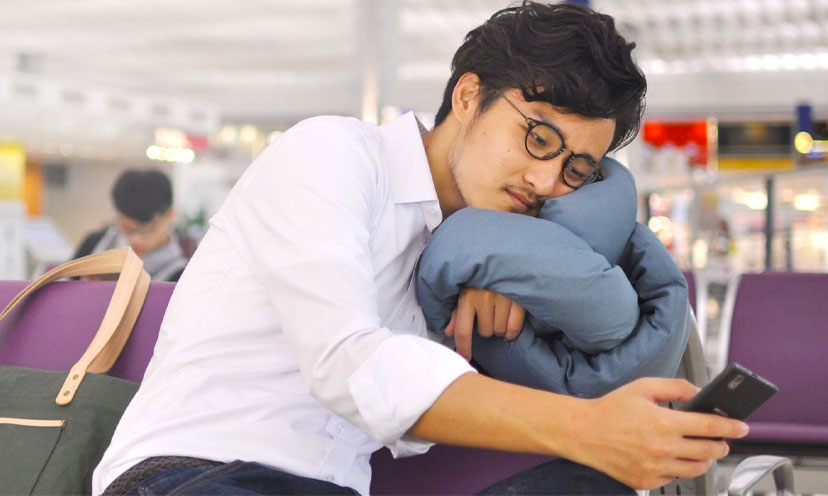 Travel in a cloud of comfort!

One winner will receive one Infinity Pillow, one travel case for the pillow and one Infinity Pillow sleep mask! Travel so comfortable, you'll be there before you know it!

Enter to win this sweepstake!