Enter for a Chance to Win an OX Forrester Package!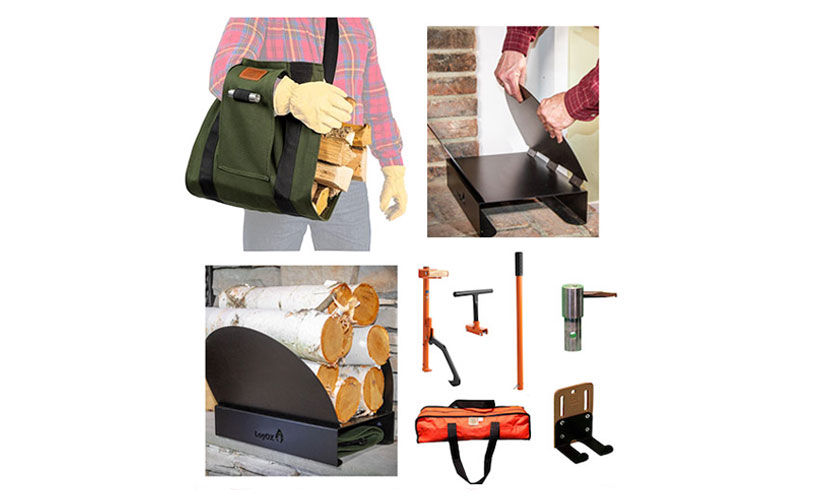 Prepare for winter weather!

Being self-sustainable is something to think about and LogOX can help you do that while saving strain on your back! From cutting logs for your fireplace to clearing your yard or lot…from the roots to the leaves you'll have a job well done and your body will thank you for the literal support! One grand prize winner will receive the LogOX Mega Package which includes the Forester Package (3-in-1 Forestry MultiTool, Hauler Holster, PickOX Pickaroon, and CarryOX bag in one portable kit), WoodOX Sling, and LogOX adjustable hearth bin.

The total retail value is $545!

Redeem Now