Enter for a Chance to Win Cookies and a Video Game!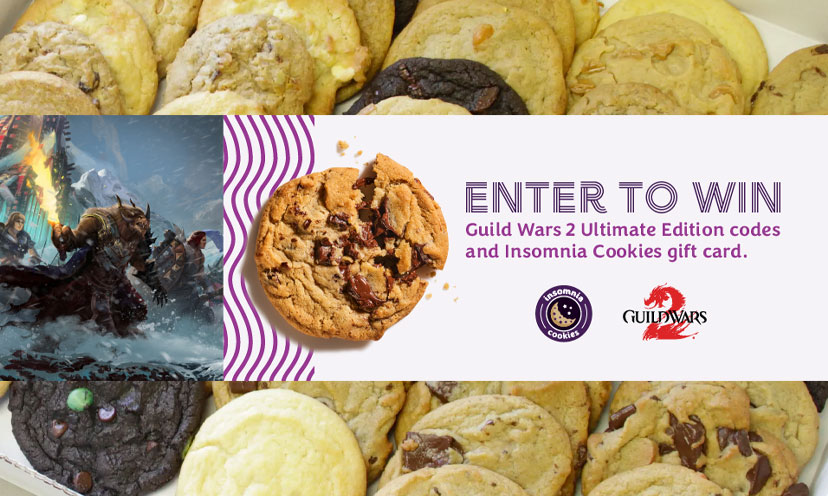 Late-night gaming and snacks go hand in hand!

Insomnia Cookies began with inspiration from late-night gaming munchies! What better combo could there be than winning a prize package consisting of cookies and a video game? Ten winners will receive a $50 Insomnia Cookies gift card and a copy of the Path of Fire Ultimate Edition video game!

Total value of $129!