Enter for a Chance to Win FREE Diapers for a Year!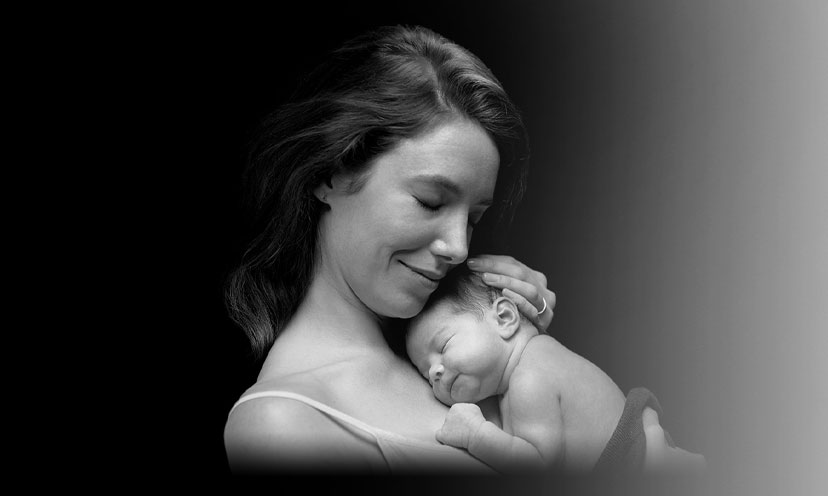 Huggies is here to help you comfort and pamper your child.

Sign up for their newsletters and receive discounts, coupons, free samples, new products, and exclusive offers. When you sign up you are automatically entered for a chance to win a year free of Huggies diapers!

Sign up today!

Redeem Now