Enter for a Chance to Win Kamado Joe Grill!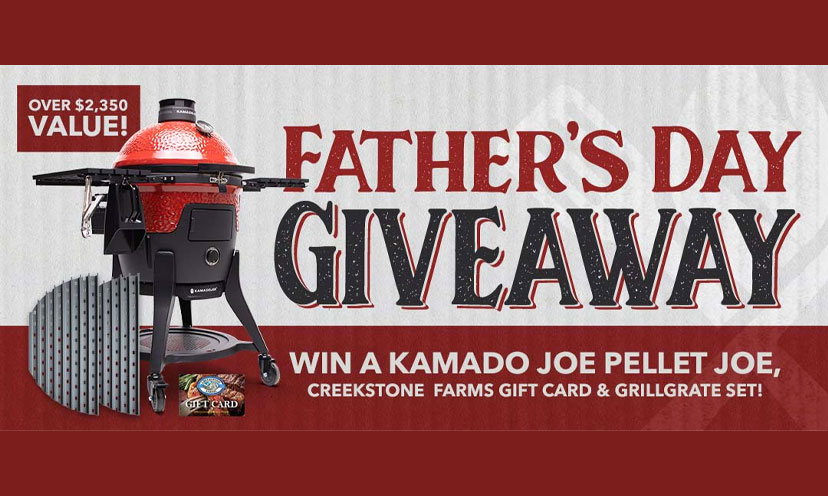 Grab your "joe" and let's grill!

With a Kamado Joe ceramic grill you'll step up your game in outdoor cooking! Enjoy the convenience of pellet cooking with temperatures that reach up to 600 degrees…which is higher than most other pellet grills. If you prefer slow cooking for a deep smoked taste, it has you covered there, too! No need to stand over the heat and watch when you can relax while keeping a check with Wi-Fi and your smartphone!

Enjoy a new, convenient way to enjoy grilling! One grand prize winner of a Kamado Joe Pellet Joe 18″ Pellet Fired Ceramic Grill valued at $1,999!

Enter by June 20, 2021! Click TAKE ME THERE for your chance to win…just in time for the taste of summer!

Take Me There*

*Price and availability subject to changes by vendor.