Enter for a Chance to Win Kristin Bell's favorite La-Z-Boy Pieces!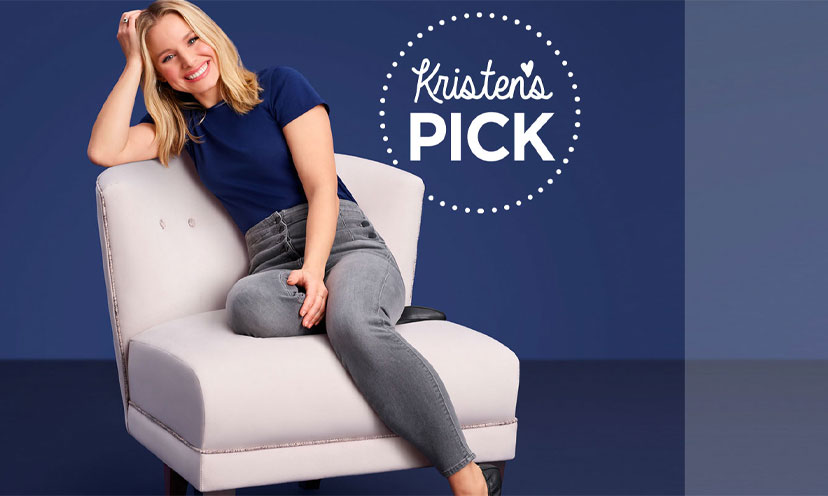 Twelve prizes and twelve chances to win!

Enter once a day for a chance to win one of "Kristen's Picks". Kristen Bell has chosen her favorites and you have a chance to win one! Each piece is valued up to $3,000!

Enter now!