Enter for a Chance to Win Vanilla Body Scrubs!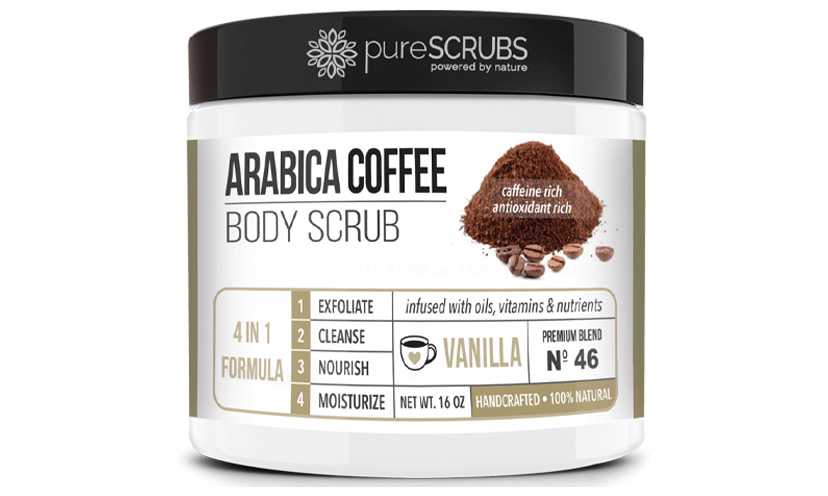 Exfoliate, infuse, and nourish your skin!

Indulge with a delicious scrub that sounds like a dessert! Enter for a sweet treat that nourishes your skin with Arabica coffee, brown sugar, or dead sea salt…infused with organic oils, nutrients, and vitamins! Enter for the chance to win this pack of vanilla body scrubs valued at $75!

Redeem Now