Enter for a Chance to Win Your Mortgage Payments for a Year!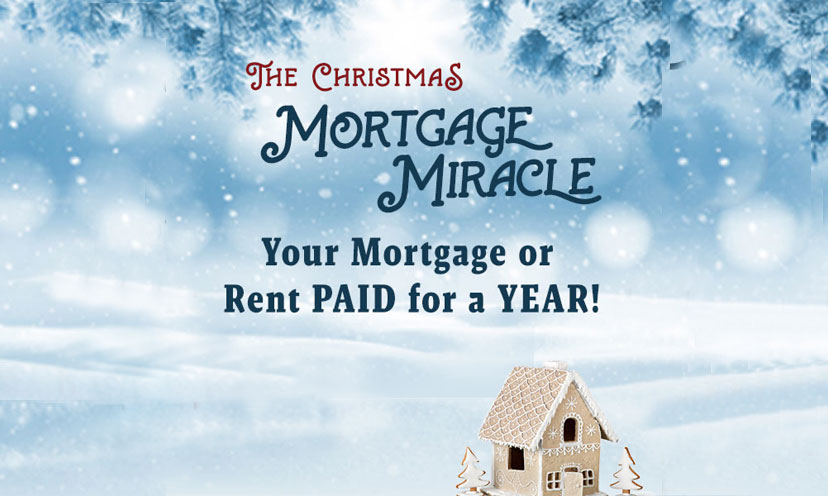 A miracle on your street!

The winner of "The Christmas Mortgage Miracle Sweepstakes" will have all of their mortgage (or rent) payments made for one year! Your new year will be truly happy with no mortgage payment all year. The prize pays up to a total of $15,000. Enter daily for more chances to win!

Click the link to enter!