Enter for the Chance to Win a Pizza Oven Prize Pack!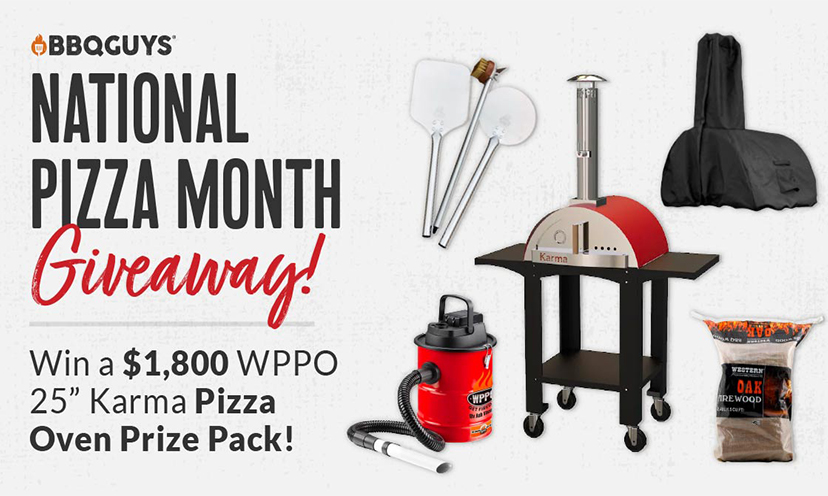 You'll never want frozen pizza again once you win this prize!

From the first light to the last bite…you'll have everything you need for a mouthwatering wood-fired pizza! Cook it fast at temperatures up to 900 degrees! Cook, eat and clean with everything you need if you're the lucky winner!

The grand prize includes a WPPO Karma Pizza Oven, WPPO 3-Piece Utensils, WPPO Cover for Karma, WPPO Ash Vacuum and Western Oak Mini-Logs. What could be better than that?


Redeem Now