Enter to Win $150,000 Toward Retirement!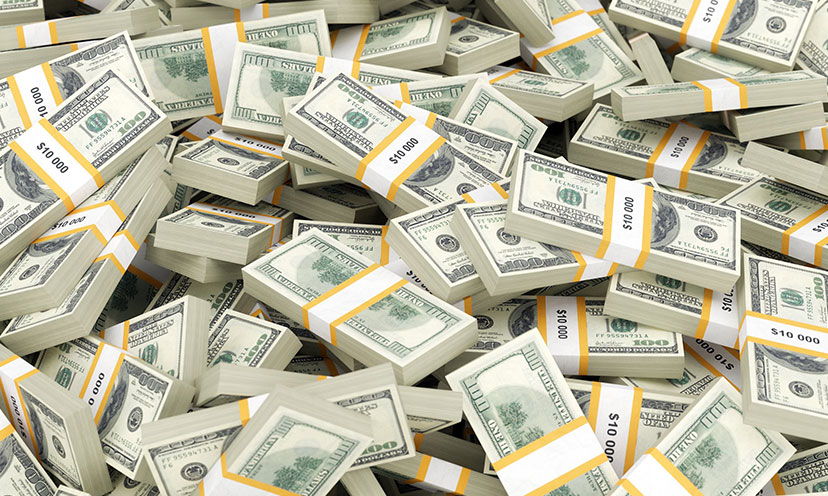 If you're starting to think about your life after work, then this sweepstakes is for you!

Right now you can enter to win $150,000 toward your retirement! When you finish your career, do you want to travel or settle into a new condo or home? This money can help!

What are you waiting for? Plan ahead by clicking Redeem Now to enter.