Enter to Win $30,000 Toward Your Dream Car!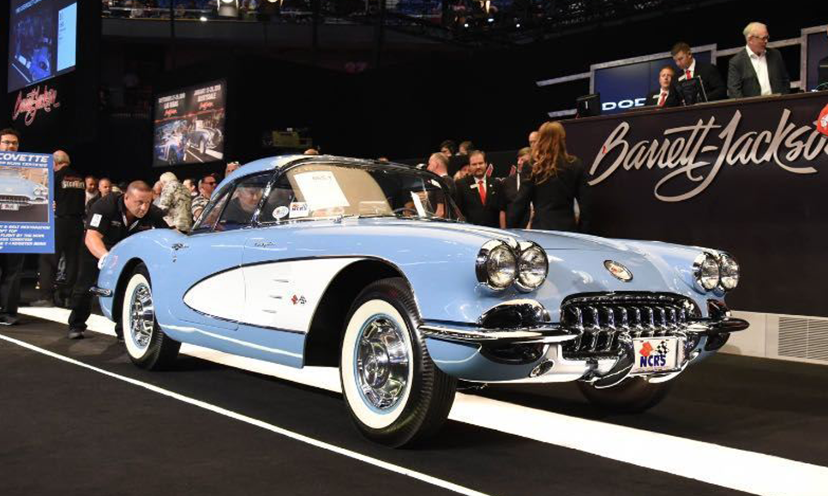 Calling all car lovers, this sweepstakes was made for you.

Right now you have the chance to win the prize of a lifetime. You could win an all-expenses-paid trip to the Barrett-Jackson Northeast Auction of Cars. You will also take home $30,000 to bid on the car of your dreams at the auction!

Don't wait, enter today before time runs out!