Enter to Win a $1,000 Subway Gift Card!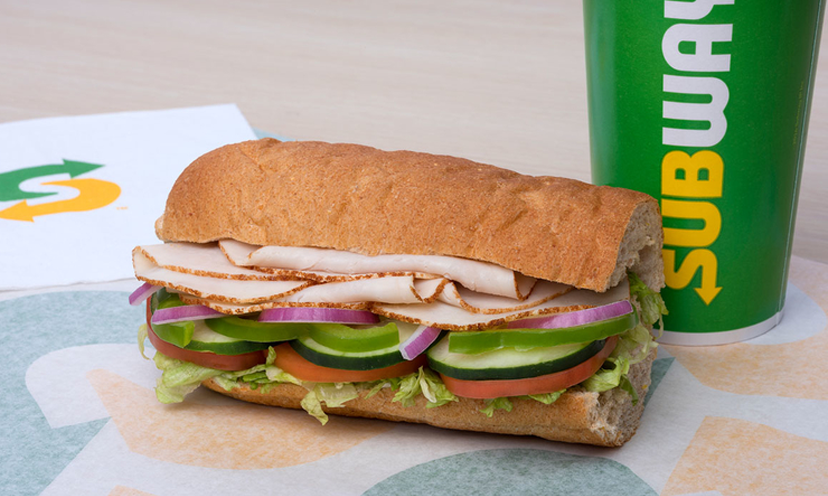 Eat fresh, delicious foods for free when you win this incredible sweeps!

Right now you have the opportunity to enter to win a $1,000 Subway gift card! Think about how many tasty sandwiches and meals you can purchase when you win.

Don't miss out, enter today!