Enter to Win a $3,000 Backup Generator!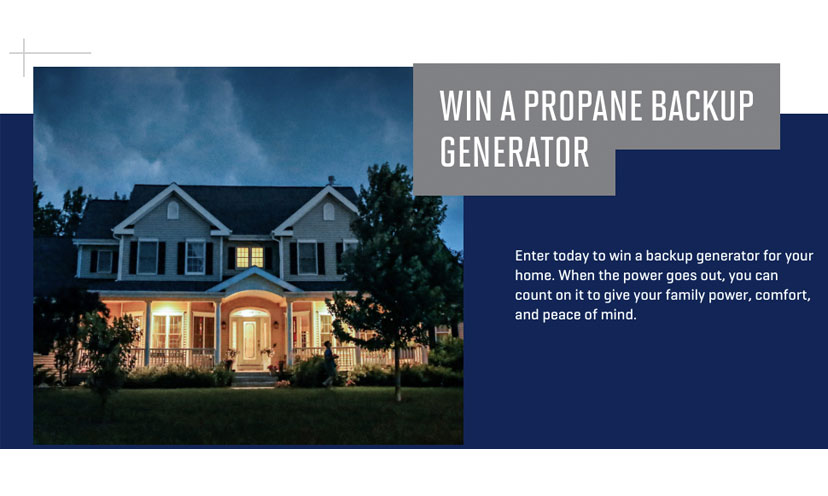 Don't let bad weather get you down!

It's hurricane season and soon the ice will be forming on power lines. Enter to win this backup generator to be prepared, comfortable and have tremendous peace of mind. There will be four winners!

Click to enter!