Enter to Win a $400 4K Camera!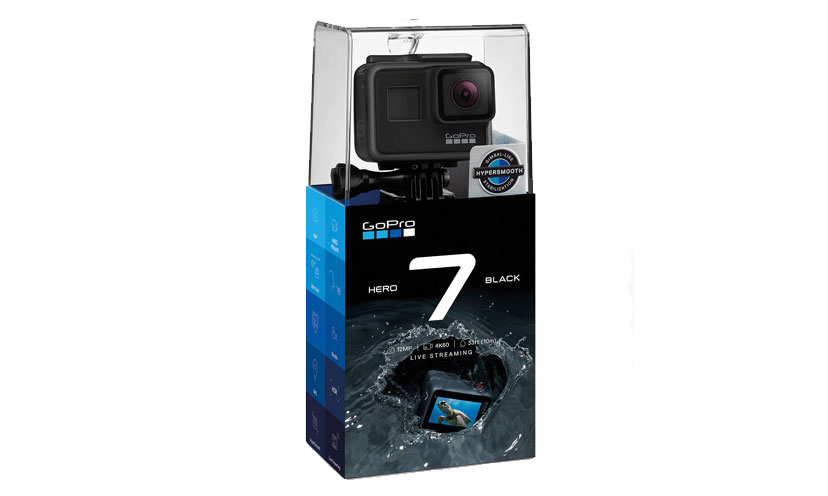 What is your dream camera?

VideoProc will award 1 winner a $400 valued 4K camera from your wishlist. Choose from GoPro Hero 7 Black, DJI OSMO Action, etc. Tell them your dream 4K camera, be the lucky winner and they'll pay for it!

Click for a chance to win!