Enter to Win a Birthday Bash for Your Dog!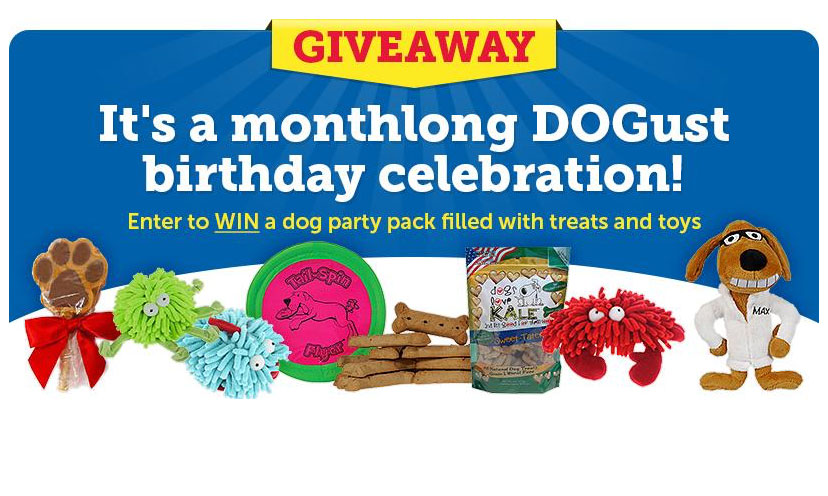 Don't know your dog's birthday? Celebrate it in August!

DOGust is the month to celebrate unknown pet birthdays. PetMeds is helping do just that by giving away a Claudia's Canine Cuisine Peanut Butter Paw, two dozen Gourmet Dog Biscuits, a bag of Dogs Love Kale Sweet Tater, Max plush dog toy, Floppy Disc toy, Multipet Sea Shammies dog toy & more!

Click to enter your dog!