Enter to Win a Chevy Camaro!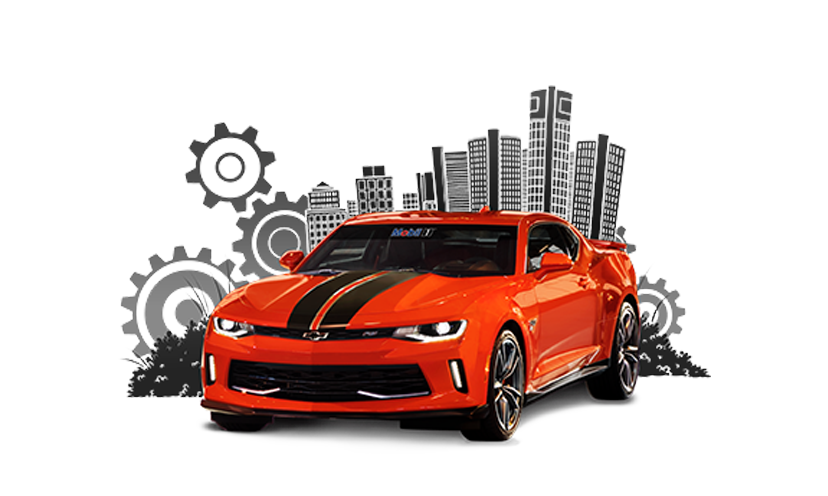 Cruise around town in your brand new hot rod when you win this incredible sweepstakes!

Right now you have the chance to win a new Chevrolet Camaro thanks to the Hot Wheels Legends Tour. This incredible car is worth $45,000!

Don't miss out, enter today!