Enter to Win a Cuisinart Deep Fryer!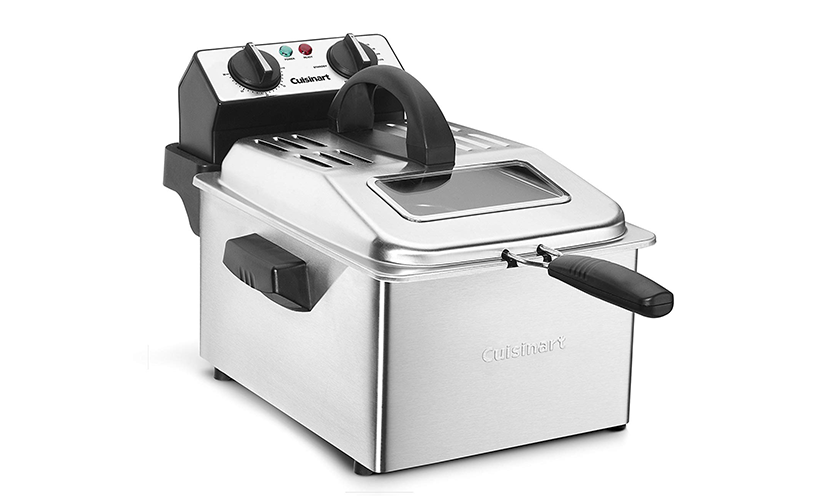 Fry pickles, Oreos, chocolate, whatever your heart desires when you win this incredible prize!

Right now you have a chance to win a Cuisinart Deep Fryer! This fryer has a four-quart oil reservoir that allows you to cook over two pounds of food at once.

Hurry, this sweepstakes won't last long! Enter today before time runs out.