Enter to Win a Primo Ceramic Grill!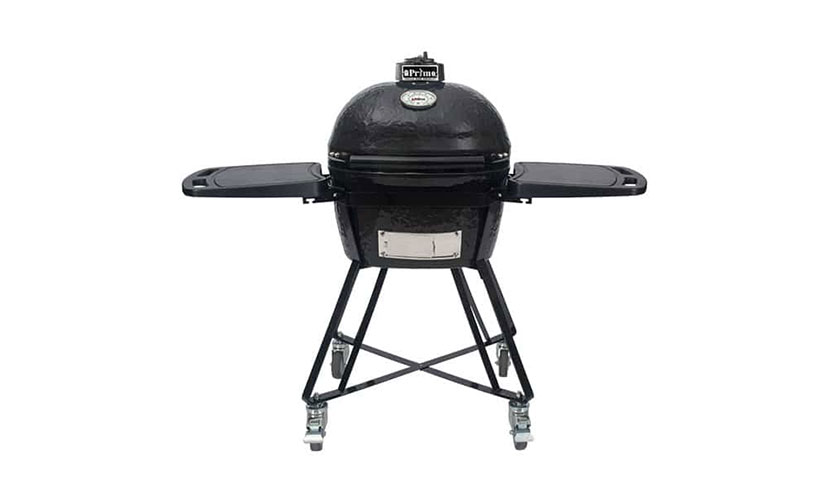 You will be BBQ'ing like a pro when you win this sweepstakes!

Right now you can enter for a chance to win a Primo Ceramic Grill from Rasa Malaysia! Primo Grills are ceramic-based BBQs that seal in moisture giving meat the combination of baked, roasted and smoked all at the same time!

Be sure to get your name entered before the sweepstakes ends!