Enter to Win a Roomba 650 Robotic Vacuum!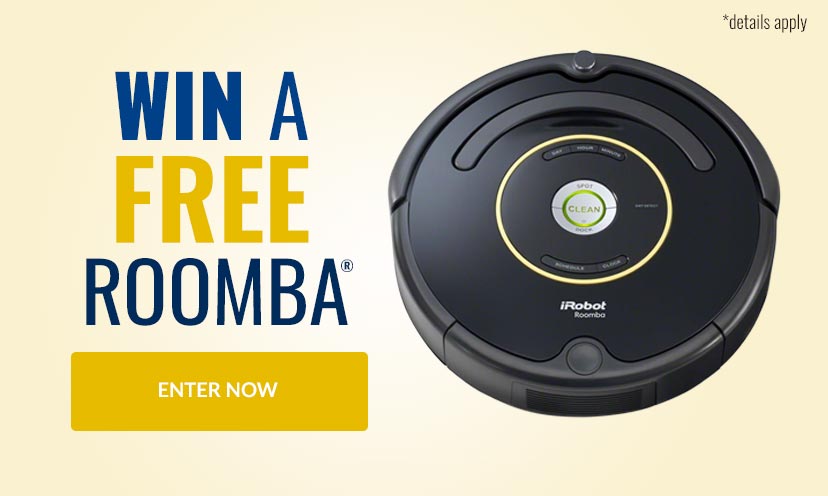 Automate one of your household chores after you win this sweepstakes!

Right now you can enter to win a free Roomba 650 Robotic Vacuum! This smart little device will roam your home automatically, picking up messes as it goes. Multiple winners will be selected!

Click Redeem Now to enter before this sweepstakes comes to an end!