Enter to Win a Spotify Premium Family Pack!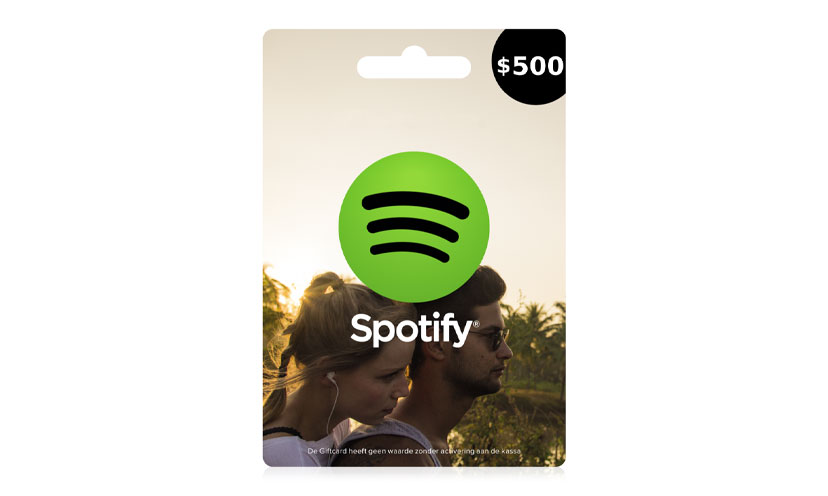 🎶🎵Imagine listening to your favorite artists or discovering new music, any time, anywhere, and commercial-free! Make a playlist for every mood or moment of your life. With a 🎧 premium Spotify account, 📻 you could do all of that and even better, add people to your account! Enter now to win this amazing Spotify offer! 🎸🎺🎻🎷🥁

That's music to my ears! Enter now for a chance at winning!