Enter to Win Brand New Kitchen Appliances and $1,000!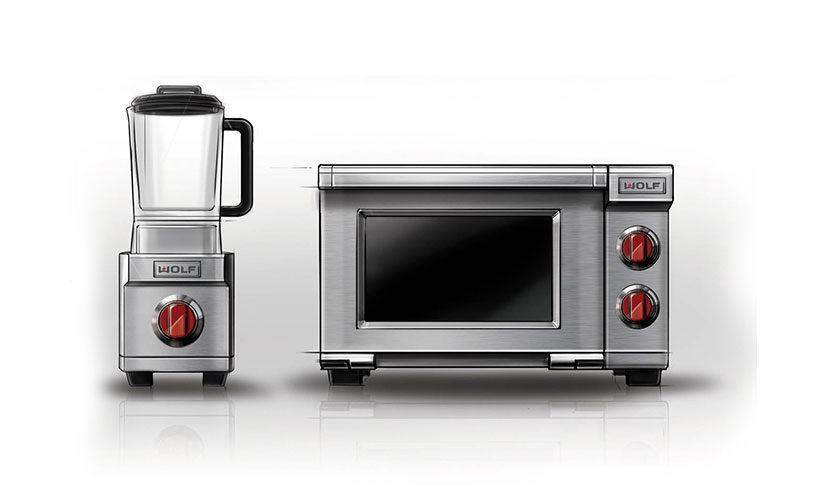 Start the New Year with a new kitchen!

Enter this giveaway to win a $500 gift card to The Food52 Shop, a $1,000 gift card to Joybird.com, seven months of wine or cheese from Bright Cellars, over $1,600 worth of brand new, top of the line kitchen appliances from Wolf Gourmet, and $1,000 cash! Just submit your name and email to enter this sweepstakes.

Click Redeem Now to enter this sweepstakes before it closes!