Every FREE Burger You Can Claim Right Now!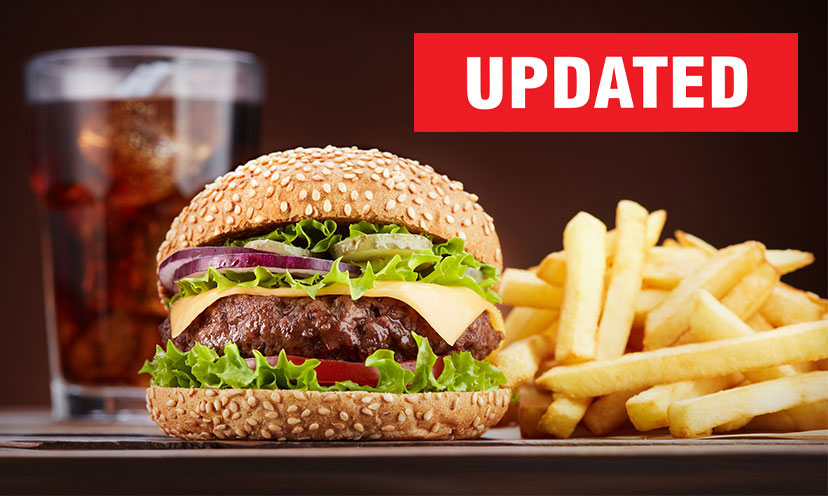 The Fourth of July is almost here, you don't need to own a grill to sink your teeth into a juicy burger! Claim these free ones instead!

This is a whopper of a slideshow! Snag some of the best and juiciest burgers from your favorite places. Go ahead, supersize your fries with these savings!

Check them all out by clicking Get Started and then See Next Freebie!

*Price and availability subject to changes by vendor.