Every FREE Cleaning Product You Can Claim Right Now!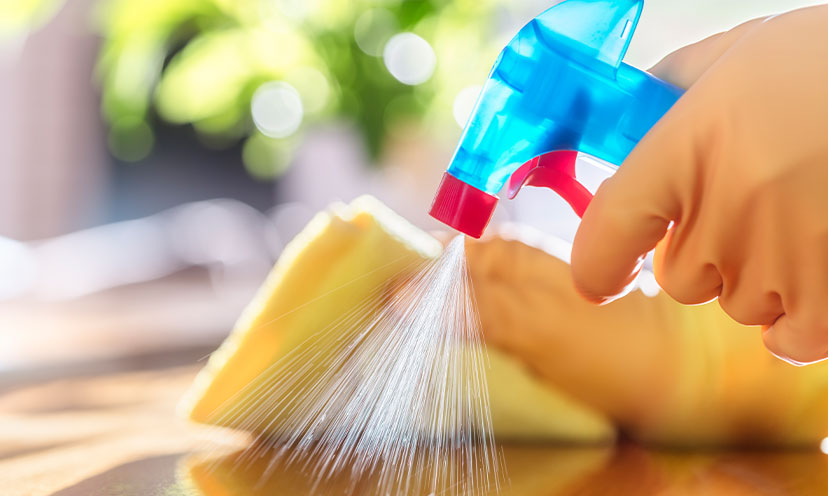 Spring is finally here! You know what that means?

Time to dust off the winter and make room for spring. Spring cleaning doesn't have to be such a chore when you have extra help! Arming yourself with the right cleaning arsenal, tools, tips, and tricks will make tidying and organizing a breeze. A happy space is a clean and organized space.

Check out all these free cleaning products and free tools to keep you organized through the season. Right now you can claim all these free samples to help you get it going!

Click Get Started and then See Next Freebie to check them all out.

*Price and availability subject to changes by vendor.