Every Self Care Sample You Need To Claim Right Now!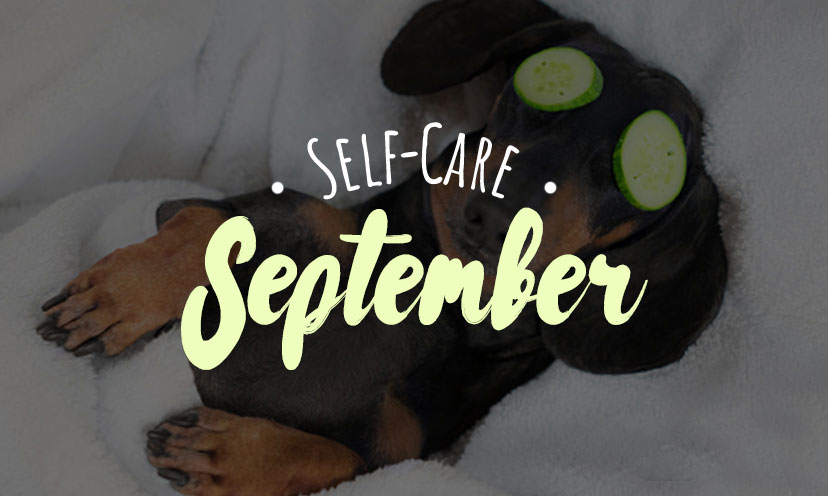 You've worked hard, you deserve a break!

Taking time out for ourselves is not only a healthy habit but also a rewarding one. September is Self-Care Awareness Month and here are our favorite best freebies to spoil yourself this month!

Click Get Started and then See Next Freebie to check them all out. Don't wait, these awesome samples won't last long!