Everything You NEED To Meet Your New Year Fitness Goals!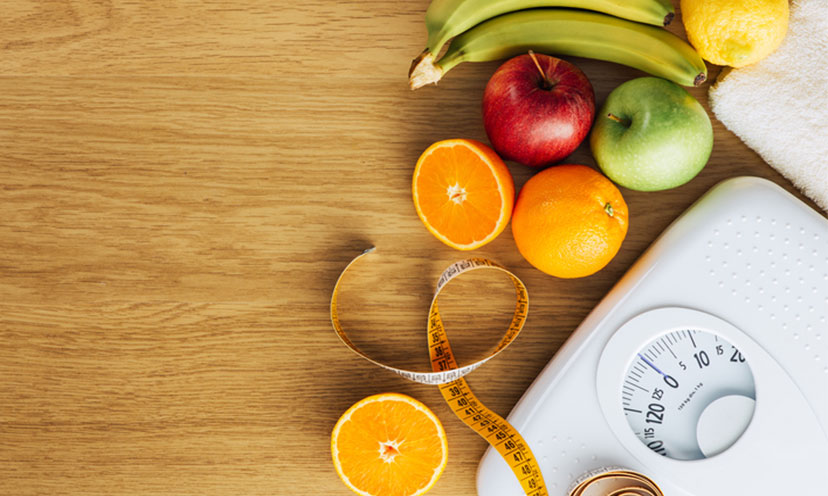 If your New Year resolution has anything to do with exercising more or getting healthier, keep reading!

We know that it can be extremely hard to stick to your New Year goals! So, we wanted to make it easier for you. Here are all of the best freebies, coupons and deals to help you reach your goals.

Claim the freebies, take advantage of the deals and feel great about sticking to your plan. Click Get Started and then See Next to check them all out.