Everywhere You Can Get a FREE Smoothie!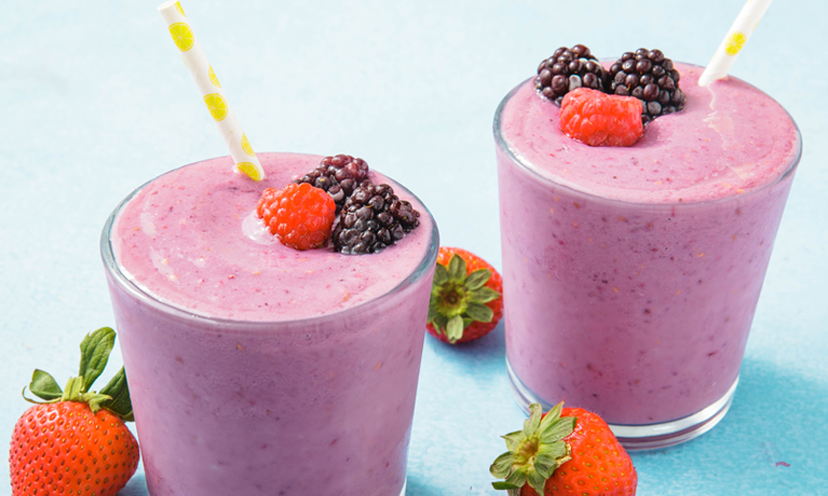 The best way to greet warmer weather ahead is to start with a smoothie!

Now that we've shed off all our winter clothes, spring cleaned the house, and stretched out our limbs outdoors, it's time to treat ourselves! With warmer weather up ahead, I'm thinking something cool, delicious but somewhat nutritious! I'm talking about smoothies! Nothing like a smoothie to cool you off, not only tasting scrumptious but leaving you feeling refreshed and nourished.

Get your daily dose of fruits, vegetables, vitamins, and minerals in the most mouthwatering way! Here are all the places serving up some free smoothies!

Click Get Started and then See Next Freebie to check them all out.

*Price and availability subject to changes by vendor.