Everywhere You Can Get FREE Doughnuts On National Doughnut Day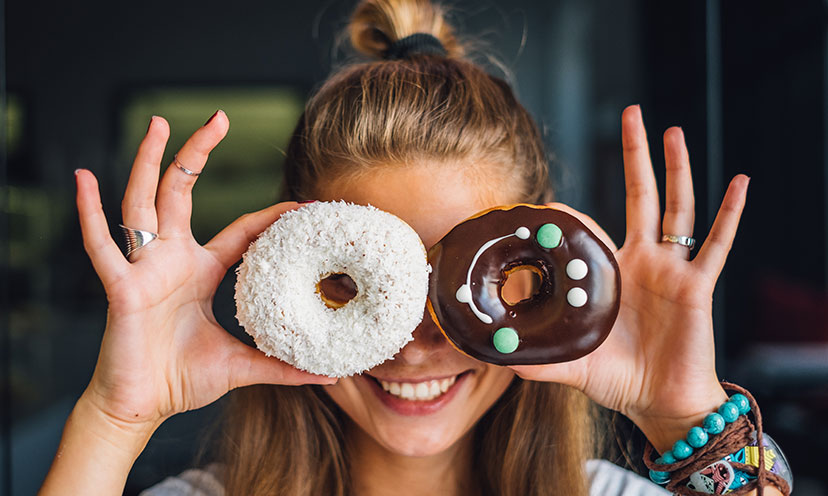 We've all been waiting, and the day is finally here.

Friday, June 7, is National Doughnut Day! Your diet can wait because there are tons of free doughnuts to enjoy. These sweet treats are a great breakfast, afternoon snack or late-night dessert. Plan your route and get as many free doughnuts as possible!

How many of these doughnut havens are in your town? Click Get Started and then See Next Freebie to check them all out!